Our Offers
All in one eccomerce solutions
ZERO CAPITAL INVESTMENT
Why buy eCommerce software, when you can pay as you go? OLB is a leading platform delivered on the SaaS model.
NO TECHNOLOGY FUSS
You don't need to be a technology pro to run an online store. It's as simple as running your regular retailing business and lets you maintain complete control.
WORK WITH EXPERTS
OLB Group, with 15 years of experience in retail and detail, is suitable for every category of value retailing powered by our platform.
THE COMPLETE SOLUTION
OLB Group is a complete OMNI solution to build & manage your online store. It's a proven technology platform with integrated payment, logistics, & customer acquisition solutions.
OMNI CHANNEL
We are an OMNI application on iPad, mobile, and web that lets you sell store's products in a physical, retail setting. It's quick and easy — browse your store's catalog, pick a customer's products, swipe their credit card, and print their receipt or send it through email.
CUSTOM APPS
A store owner can create a customized website, pursuant to any specifications, for the sale of products from our database. The store owner can customize his site to include his logos, design layout, and any other special features.
Work with experts
OLB has hundreds of configuration options
to deliver a unique experience
Core Business
OLB has hundreds of configuration options to deliver a
unique experience
Retailers Solution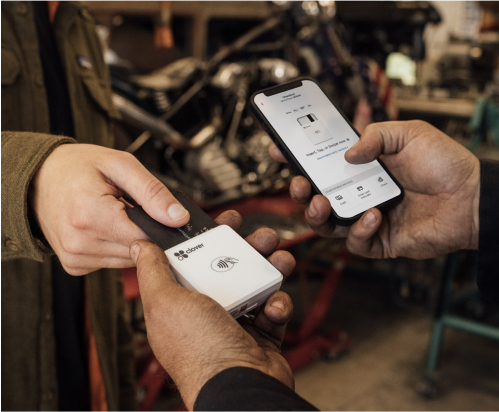 OLBG is a comprehensive single solution for all the ways you sell across digital media (internet, mobile, corporate storefronts) and for driving up your in-store sales. It helps you to avoid the complexity of technology and integration of all these channels to drive revenue at lower costs. OLBG helps you create web and mobile storefronts, offer dynamic catalog and pricing information, and enable your target consumers to find and buy your products across all available channels.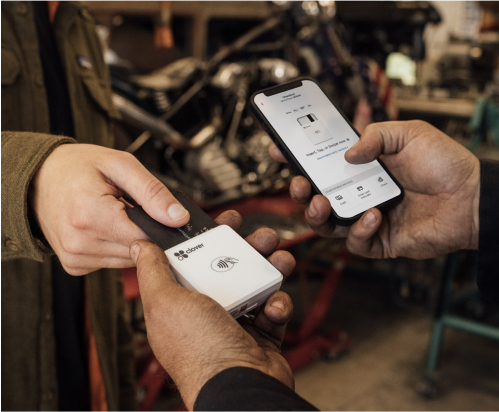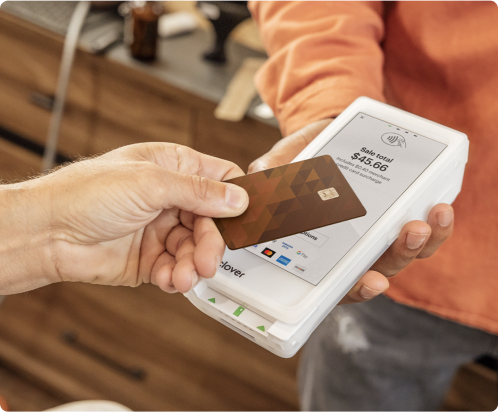 Manufacturers Solution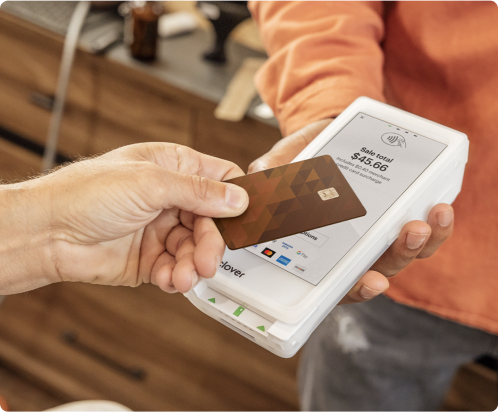 With your online store powered by OLBG and our digital catalog that can be syndicated to your dealers and retailers, you can reach consumers across channels. OLBG enables you and your dealers to leverage digital channels such as the internet, mobile, and social media to promote your brand and sell your products directly online alongside physical stores.
Latest Talks
Read our latest news blog to learn about time management
Frequently asked questions
Sign up and start
saving with us
We want to learn more about your business and build a solution to help you streamline and grow your business. Please fill out the form and we will be in touch soon.