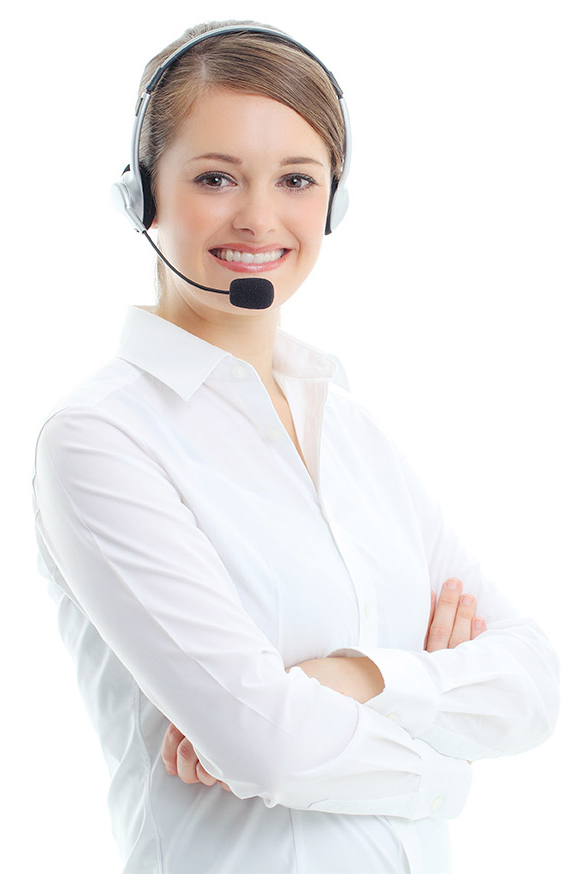 101 SERVICE
We believe that the ability to provide superior service and establish and maintain long-term relationships with end-users depends largely on the quality of customer service provided. As a result, we have dedicated significant resources to establishing a fully automated and flexible customer service program that allows customers to contact supportive customer service representatives by email. In all cases, customer service agents will have real-time access to order information such as order status, order history, product and customer information from OLB's database.
OLB can offer custom service levels designed to match client service level requirements. Presently, our service level objective is for 90% of all emails to be answered within 24 hours.
The benefit of this approach for each Partner is a professionally managed program with true added value. The net result will be more satisfied consumers.