Retailer Challenges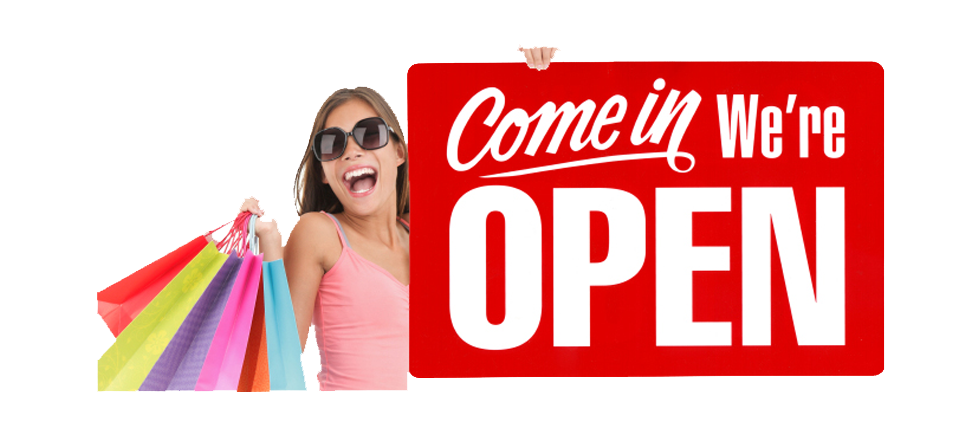 Effectively Using Digital Media
Overall, retailers aren't able to leverage the internet and mobile as branding or as a customer acquisition medium because they look at online sales and in-store sales as two different worlds. Retailers typically consider their online presence as a means to overcome the physical limitations of offline promotions, particularly catalog and newspaper inserts; not as an integrated channel.
Providing a Complete Experience to Consumers Across Digital Channels
Retailers do not feature all the products available in stores online and this presents an obstacle to the customers, as they are not able to find the products that they are looking for. Moreover, consistent product information across all channels of marketing is not available which results in customers not getting all the information about a product like images, product features, and purchase influencing details that are required to drive sales using digital channels.
Managing Technology is not a Retailer's Expertise & Moreover, it is Expensive
Technology is often a capital-intensive department and retailers are often wary of getting into a subject in which they are not experts because it can result in major losses if not done correctly. It is important for retailers to be able to acquire and manage technology without requiring technical expertise or huge investments.
Showcasing Products and Offers Effectively
Consumers want to know of all the products and offers available from a retailer. They also want to be able to quickly find the product or offer that they are interested in. So, product discovery and showcasing your catalog is a critical challenge for most retailers.
Expensive & Difficult to Manage Payment Systems & Logistics
Getting a flexible payment and logistics solution for a retailers' digital commerce requirements can be challenging. It is hard to find affordable and reliable solutions that will take care of all core requirements such as payment and shipping.
Customers Lost Online Result in Lost Business
Many retailers view online and offline retail sales as different domains. The reality is that a customer who is looking for you online and fails to find you will likely find a competitor. From there, they will begin to develop a negative impression of your company. The end result is a significant loss of business and potential revenue.