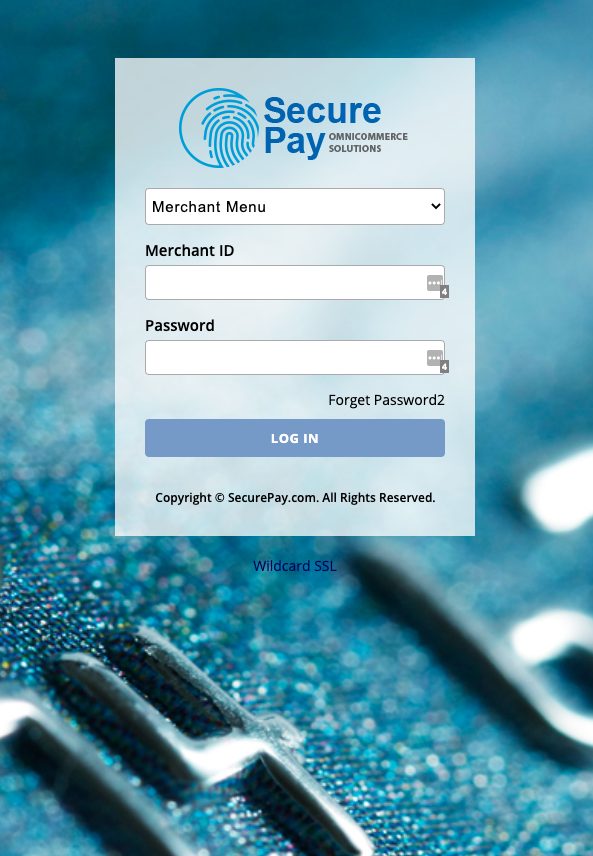 ShopFast – Profit Center
ShopFast-PC enables our clients to create a standard website pre-designed by us for the sale of products from the OLB Database. Our client may choose from a selection of our pre-designed logos, design layouts, and color schemes for the website. Further, our clients may personalize their website by adding the client's name, slogan, and other information.
As commerce site development costs continue to rise and content sites seek new ways to monetize their traffic, OLB's ShopFast DSD commerce platform enables companies to quickly establish a branded eCommerce website with minimal costs, leveraging their brand and site traffic to generate additional revenues and profits, and providing added value to customers.
We provide our clients with a fully functional eCommerce site which keeps the unique look and feel of their site and enables them to begin selling millions of products from the best selling categories on the internet. We also provide all the tools and support needed to closely manage the program in real-time. Visit the site at www.shopfast.com