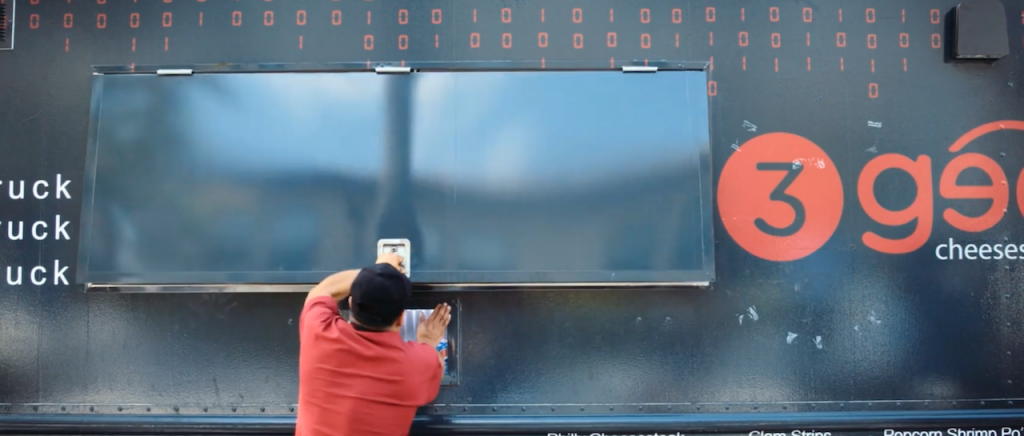 Online

|

InStore

|

OnMobile
$965,000,000


YEARLY GROSS TRANSACTIONS INCOME*
23,500,000


AVERAGE YEARLY TRANSACTIONS
8,500+


MERCHANT NATIONWIDE
2000+


MERCHANTS ON OUR GATEWAY
130


AVERAGE YEARLY TRANSACTIONS
50


SELLING IN ALL STATES
CURRENT MISSION
Improve merchant's profitability
and efficiency by adopting
OnLine, InStore, OnMobile &
Contactless solutions.

*APPROXIMATE AVERAGES BASED ON CALCULATION OF 2018 AND 2019 FIGURES.

FORWARD
LOOKING
STATEMENT
These slides and any accompanying oral presentation contain forward-looking statements within the meaning of the Private Securities Litigation Reform Act of 1995 and other Federal securities laws. These forward-looking statements are identified by the use of words such as "believe," "expect," "prepare," "anticipate," "target," "launch," and "create," or similar expressions including statements about commercial operations, technology progress, growth and future financial performance of The OLB Group, Inc. and its subsidiaries (the "Company"). Forward-looking statements in this presentation are subject to certain risks and uncertainties inherent in the Company's business that could cause actual results to vary, including such risks that the Company's security applications may be insufficient; the Company's ability to adapt to rapid technological change; adverse effects on the Company's relationships with automated clearing houses, bank sponsors and credit card associations; the Company's ability to comply with federal or state regulations; the Company's exposure to credit risks, data breaches, fraud or software failures, and other risks detailed from time to time in the Company's filings with the Securities and Exchange Commission including its Registration Statement on Form S-1 (file No.333-23268) initially filed with the Securities and Exchange Commission on June 26, 2019 as amended. One or more of these factors may have affected, and in the future could affect, the Company's businesses and financial results and could cause actual results to differ materially from plans and projections. All forward-looking statements made in this release are based on information presently available to the Company's management as of the date of this presentation and speaks only as of the date on which it is made. The Company disclaims any obligation to update these forward-looking statements, except as required by law. This presentation contains statistics and other data that has been obtained from or compiled from information made available by third parties service providers. The Company has not independently verified such statistics or data. The information presented in this presentation is as of July 24 ,2020 unless indicated otherwise.


GO TO INVESTOR DECK
FREE
WRITING
PROSPECTUS
This presentation highlights basic information about us and the proposed offering. Because it is a summary, it does not contain all of the information that you should consider before investing. We have filed a registration statement (including a preliminary prospectus) with the SEC for the offering to which this presentation relates. The registration statement has not yet become effective. Before you invest, you should read the preliminary prospectus in the registration statement (including the risk factors describes therein) and other documents we have filed with the SEC for more complete information about us and the offering.

You may access these documents for free by visiting EDGAR on the SEC website at http://www.sec.gov. The preliminary prospectus filed on July 24, 2020 is available on the SEC website at http://www.sec.gov. Alternatively, we or any underwriter participating in the offering will arrange to send you the prospectus if you contact Aegis Capital Corp., Attention: Syndicate Department, 810 7th Ave #18, New York, NY
10019, telephone: (212) 813-1010. or e-mail:

[email protected]



This presentation does not constitute an offer to sell, or the solicitation of an offer to buy, nor will there be any sale of these securities in any state or other jurisdiction in which such offer, solicitation or sale would be unlawful prior to the registration or qualification under the securities laws of such state or jurisdiction. The offering will only be made by means of a prospectus pursuant to a registration statement that is filed with the SEC after such registration statement becomes effective.